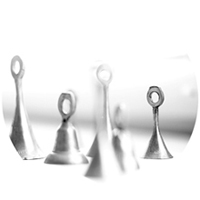 THERAPIES
Pelvic Floor - Cranio and somato -

Distance Healing
Distance Healing
You learn to connect with your own inner knowing.
By connecting energetically with you I can help facilitate healing on many levels. I can create a safe therapeutic space for you to identify, deepen and clarify your healing process. We have access to your own inner knowing, your own inner resource so that you can solve your issue(s) on a physical, emotional and mental level.
You learn:
How to hold a space for yourself if you are under stress
To have a better understanding of your body & mind
To experience how to calm your nervous system
To help you return to thinking more clearly and creatively when circumstances are challenging and stressful
How we together make an energetic connectionthat can facilitate your healing on many levels
We connect via phone or video.
The client puts themselves in a comfortable place, sitting or lying down.
A session lasts +/- 50 minutes.